Which role do pets play in our lives? Why is there such a booming market of pet products? Which impact does design have on the relationship of humans and their animal companions?
During the DMY International Design Festival Berlin 2015, Pet Market explored the relationships between humans and pets from the perspective of design and provided suggestions and outlooks for their coexistence.
With a shop-like scenario, the exhibition aimed to spark discussions with the products on display and trigger a reflection on desirable future scenarios of shared living environments. The product range of Pet Market included functional products suitable for everyday use as well as humorous and critical exhibits and hypotheses on the further development of human-animal relationships.
The designs, that mostly were developed especially for the exhibition, ranged from reinterpretations of popular pet furniture to sports equipment for caged birds or purring fur cushions as a pet substitute.
Pet Market included numerous works by students of product design at the Kunsthochschule Kassel, which were created in a preceding design seminar led by Tanja Seiner. The catalogue includes, among others, texts by Volker Albus and Marvin Altner.
The project was supported by IKEA Stiftung and Kunsthochschule Kassel.
With works by:
Volker Albus / Leo Berger / Ayzit Bostan / Charlotte Enders / Christof Flötotto / Sven Funcke / Martí Guixé / Dominik Hehl / Christine Herdin / Sophie Herzberg / Nathalie Indra / Silvia Knüppel / Max Kosoric / Dietrich Luft / Christoph Medicus / Jennifer Meyer / Sanne Pawelzyk / Peter Schäfer / Corinna Seeger / Olaf Val / Katharina Wahl
Photos: Anja Köhne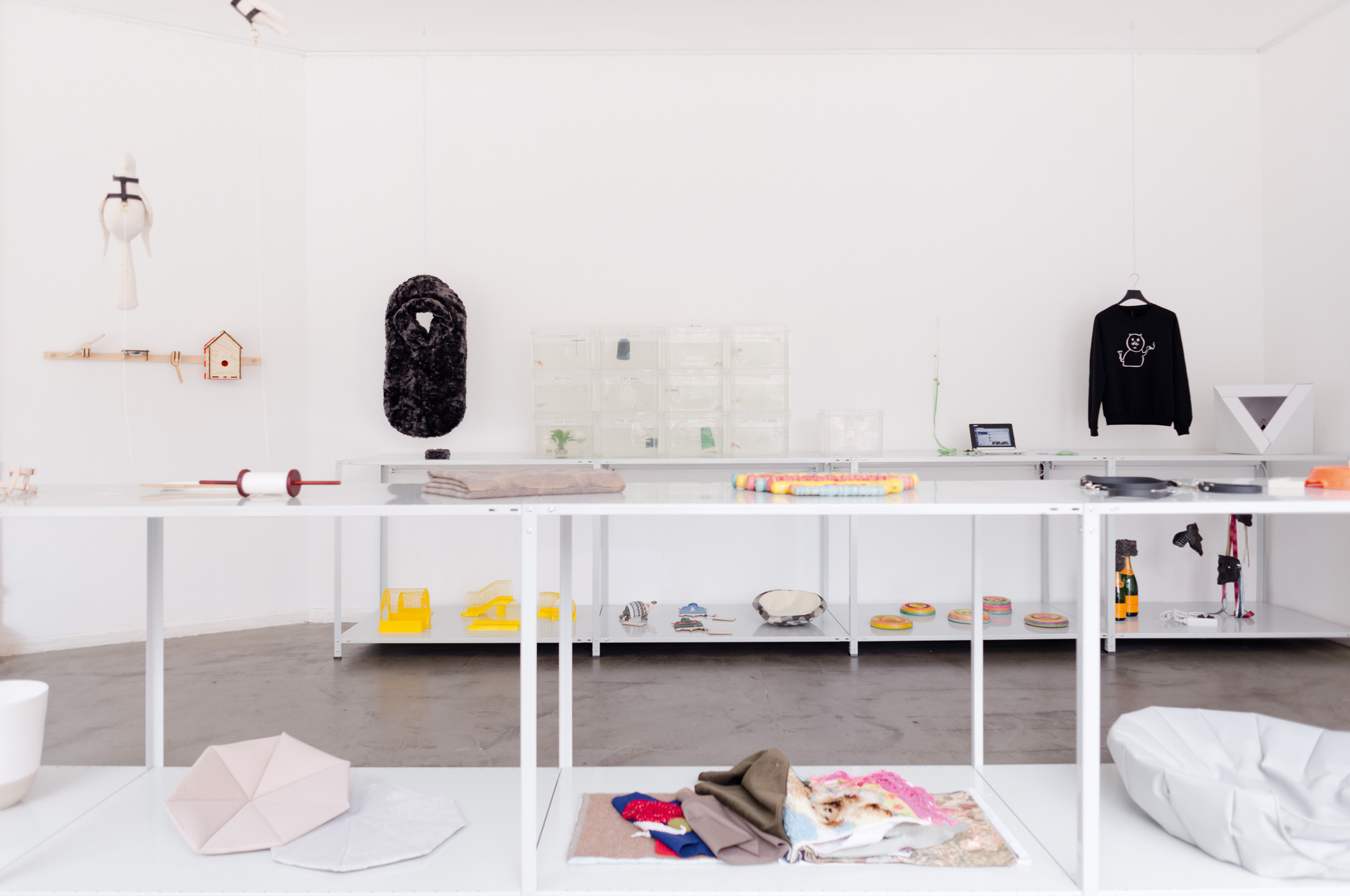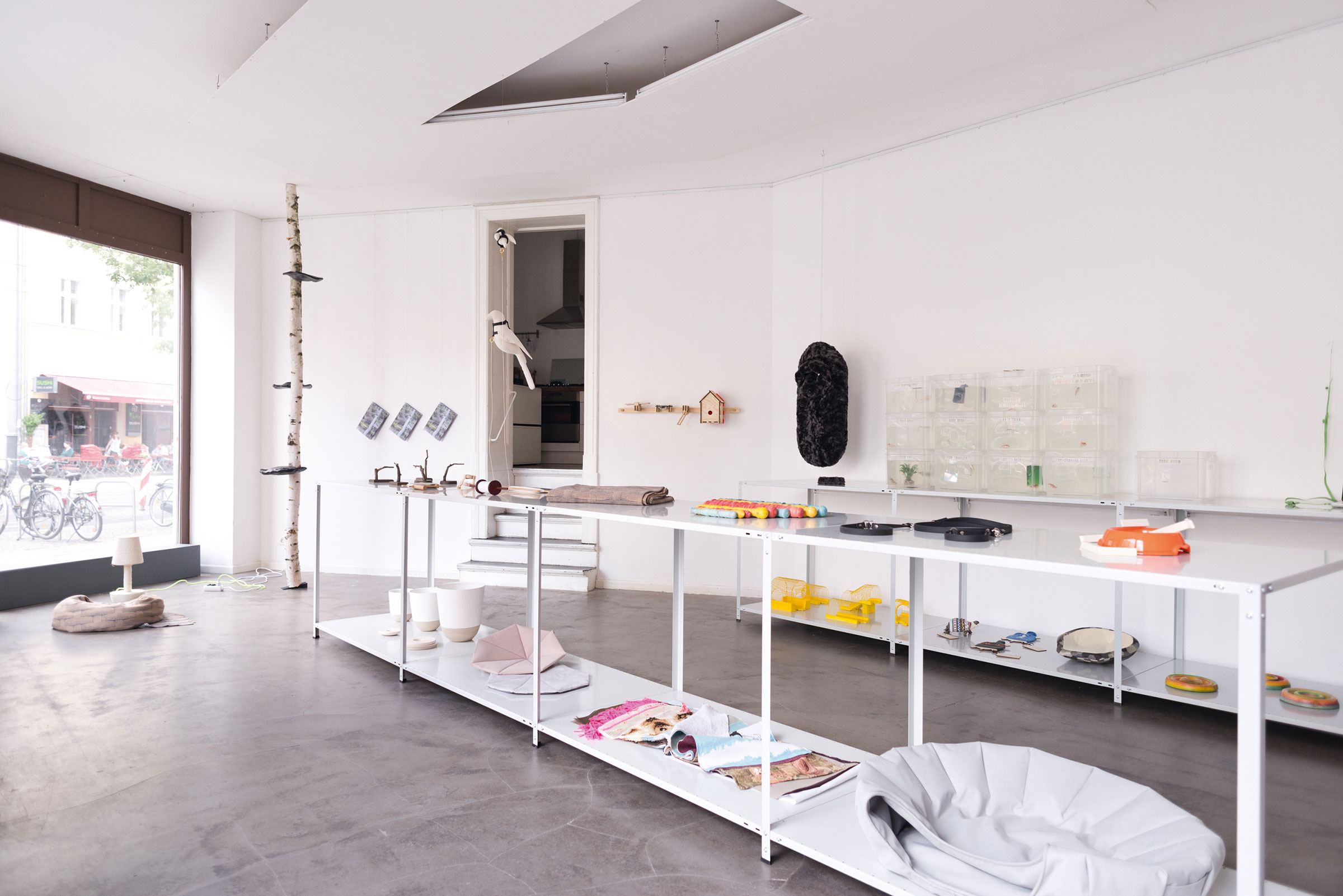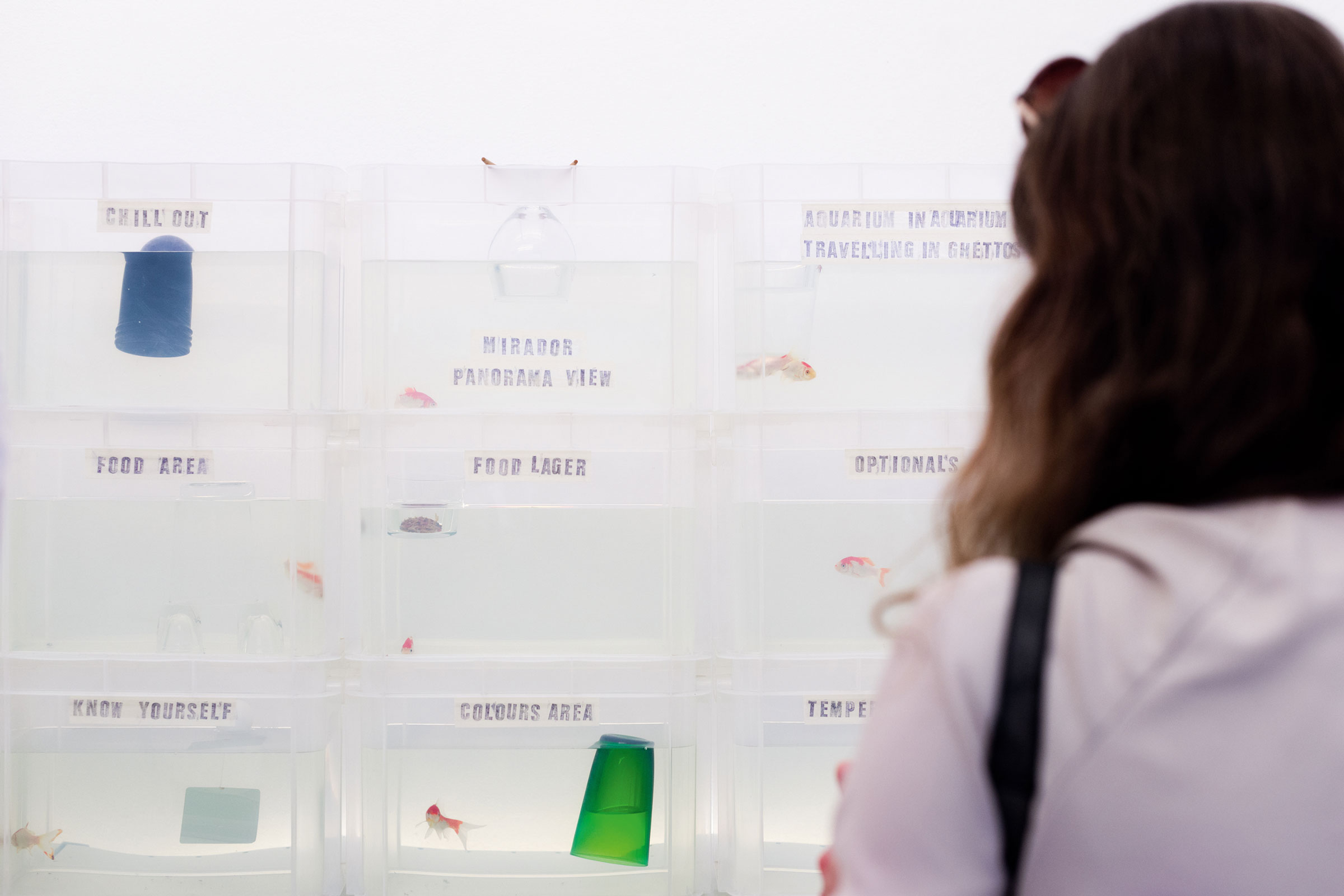 ›Fish Futures‹ by Martí Guixé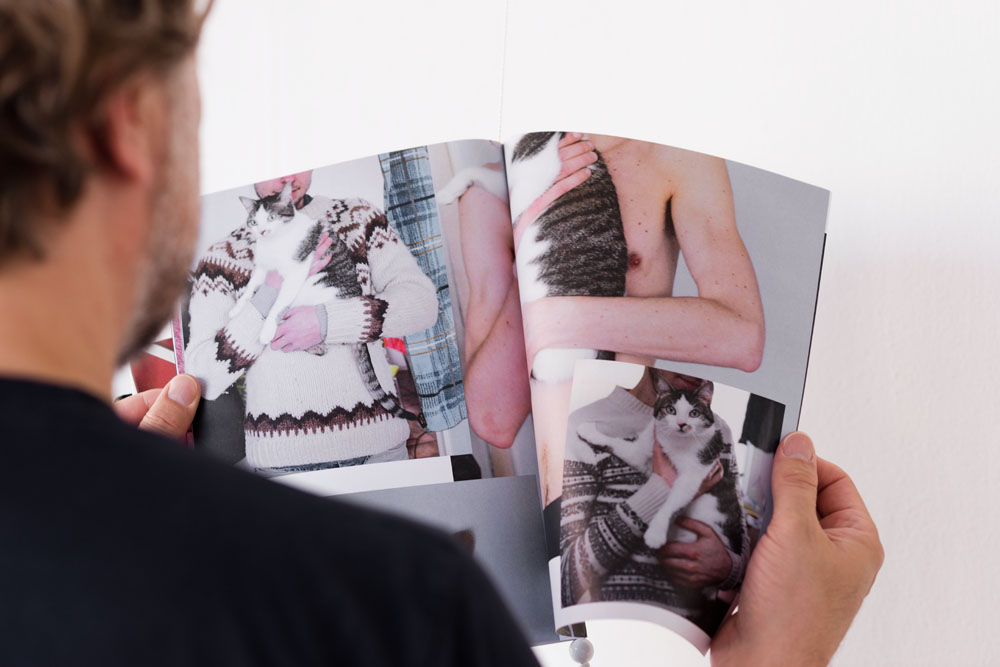 Magazine ›Cats are nice people too‹ by Sanne Pawelzyk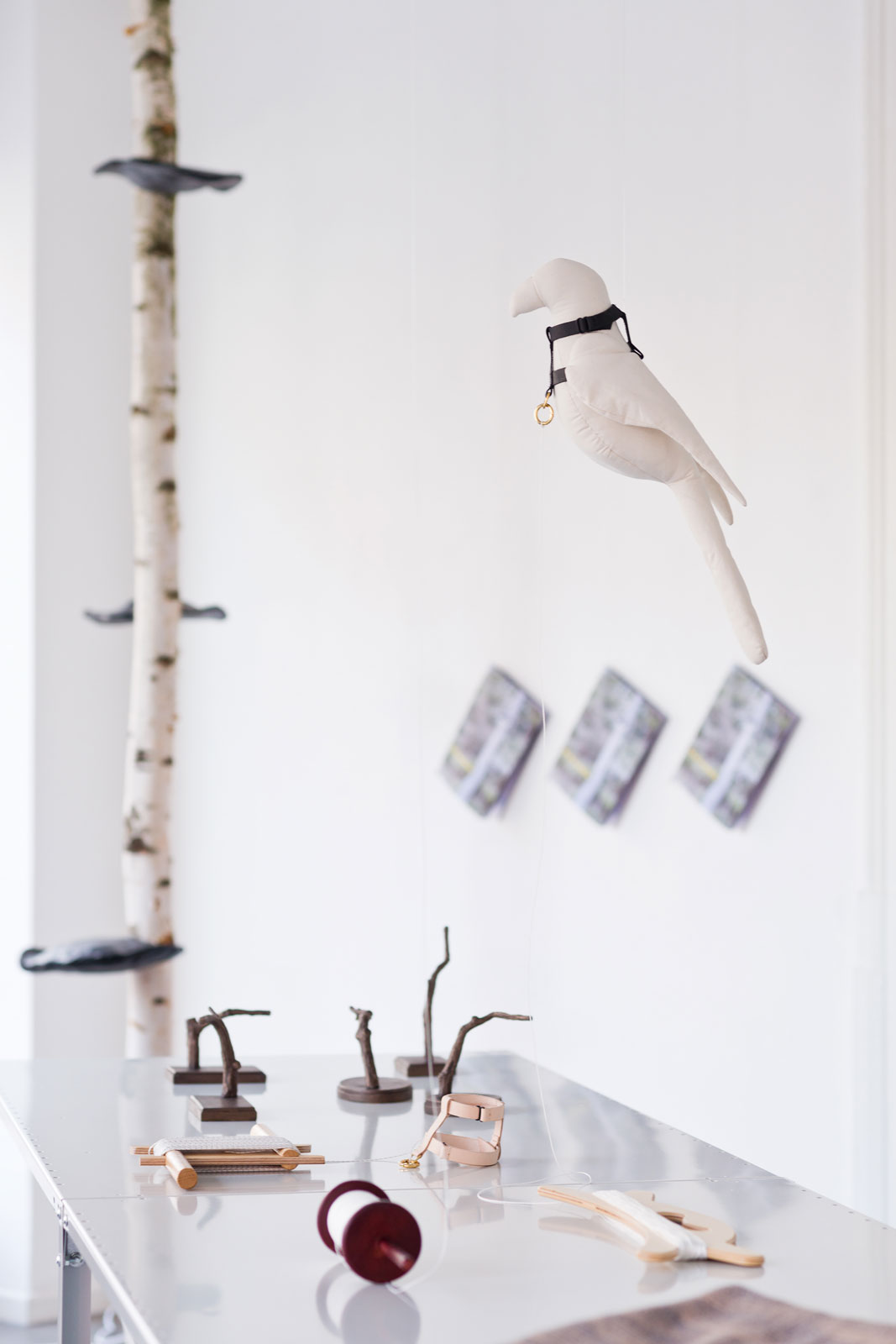 ›Bird Kite Kit‹ by Silvia Knüppel, ›Working for the Birds‹ by Peter Schäfer, ›Kaze 100, Modell Fungi‹ by Max Kosoric and Sanne Pawelzyk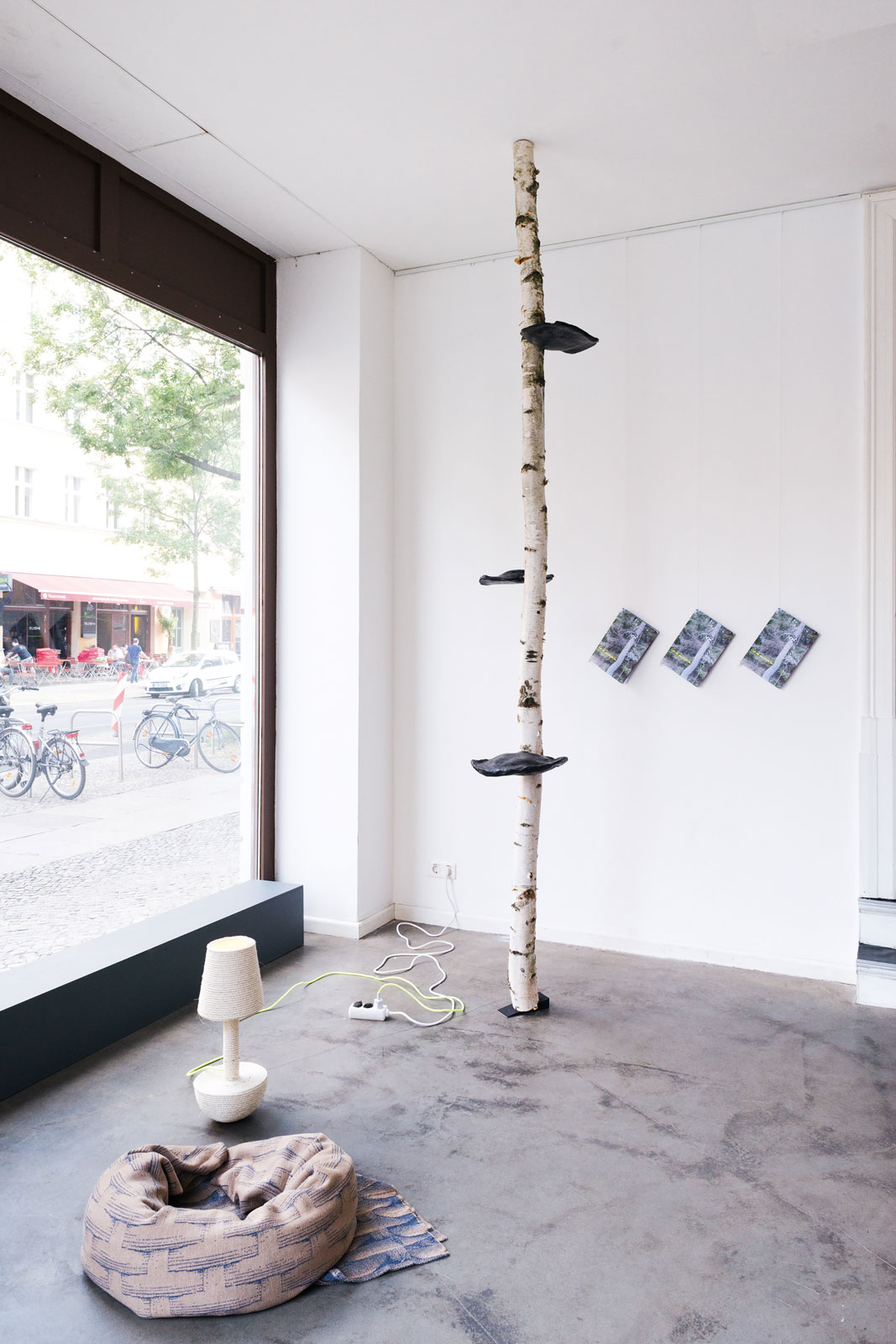 ›Blansket‹ and ›Catlight‹ by Silvia Knüppel, ›Kaze 100, Modell Fungi‹ von Max Kosoric und Sanne Pawelzyk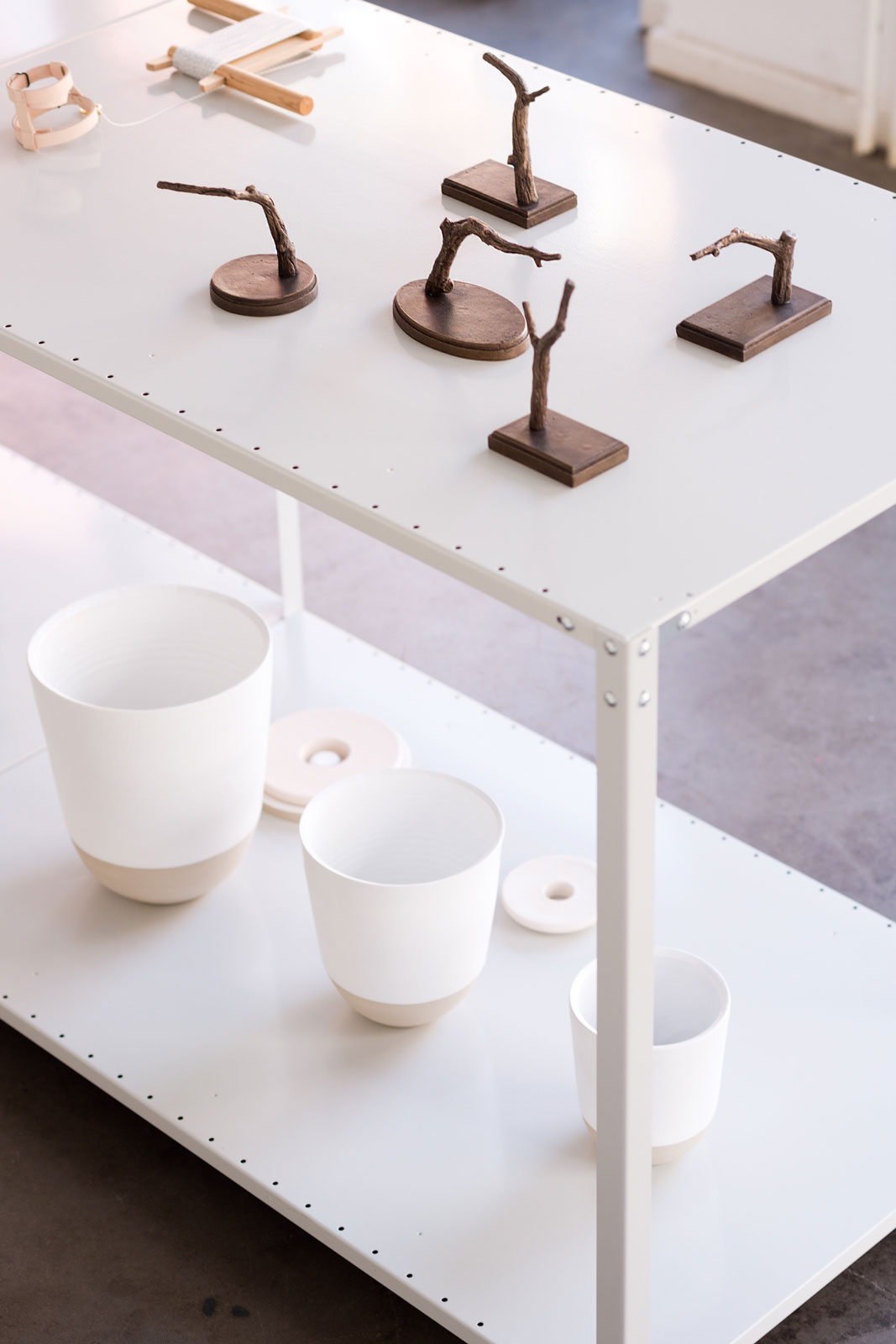 ›Working for the Birds‹ by Peter Schäfer, ›Aliquid Novi‹ by Charlotte Enders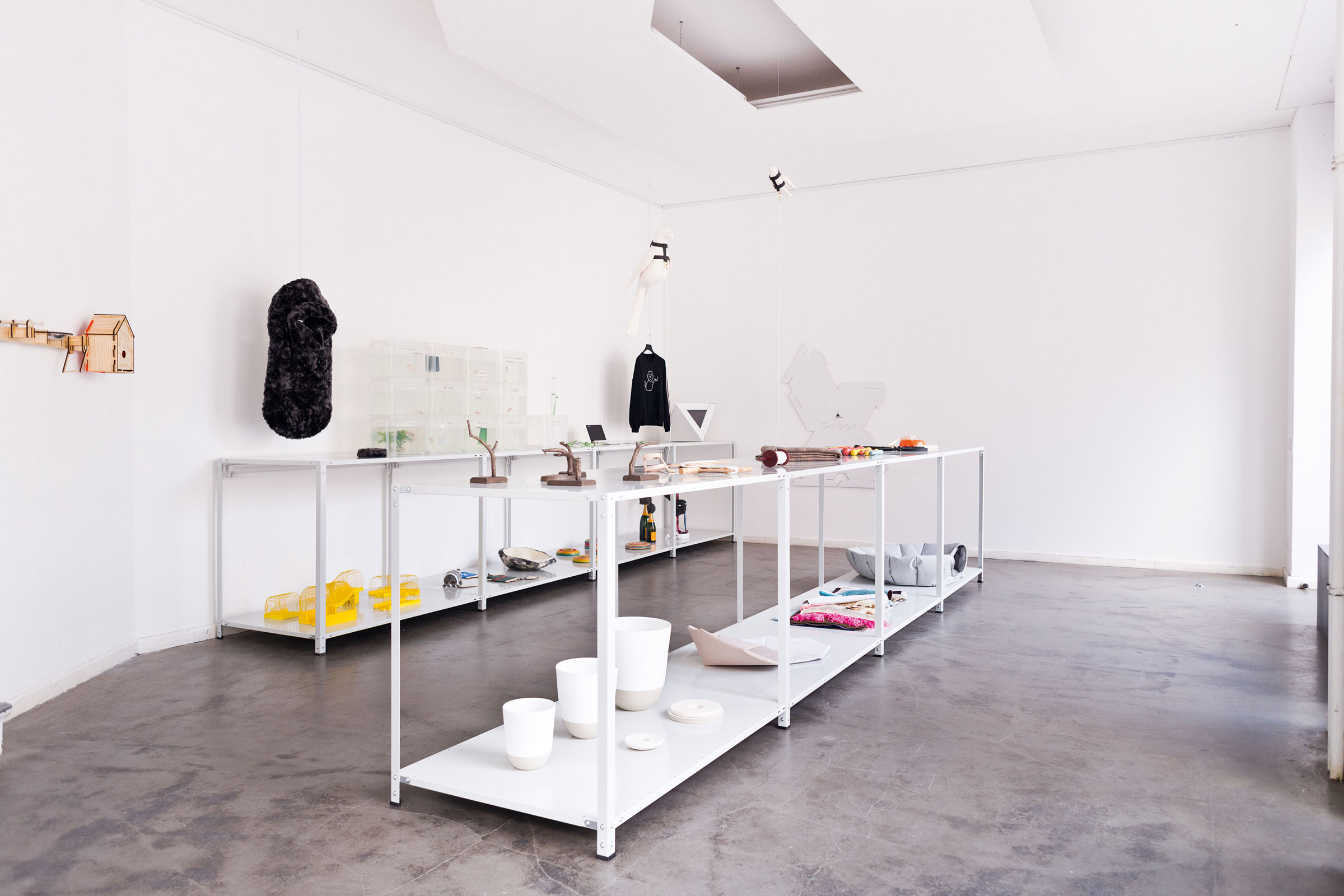 Pet Market, Eröffnung (Foto: Anja Köhne)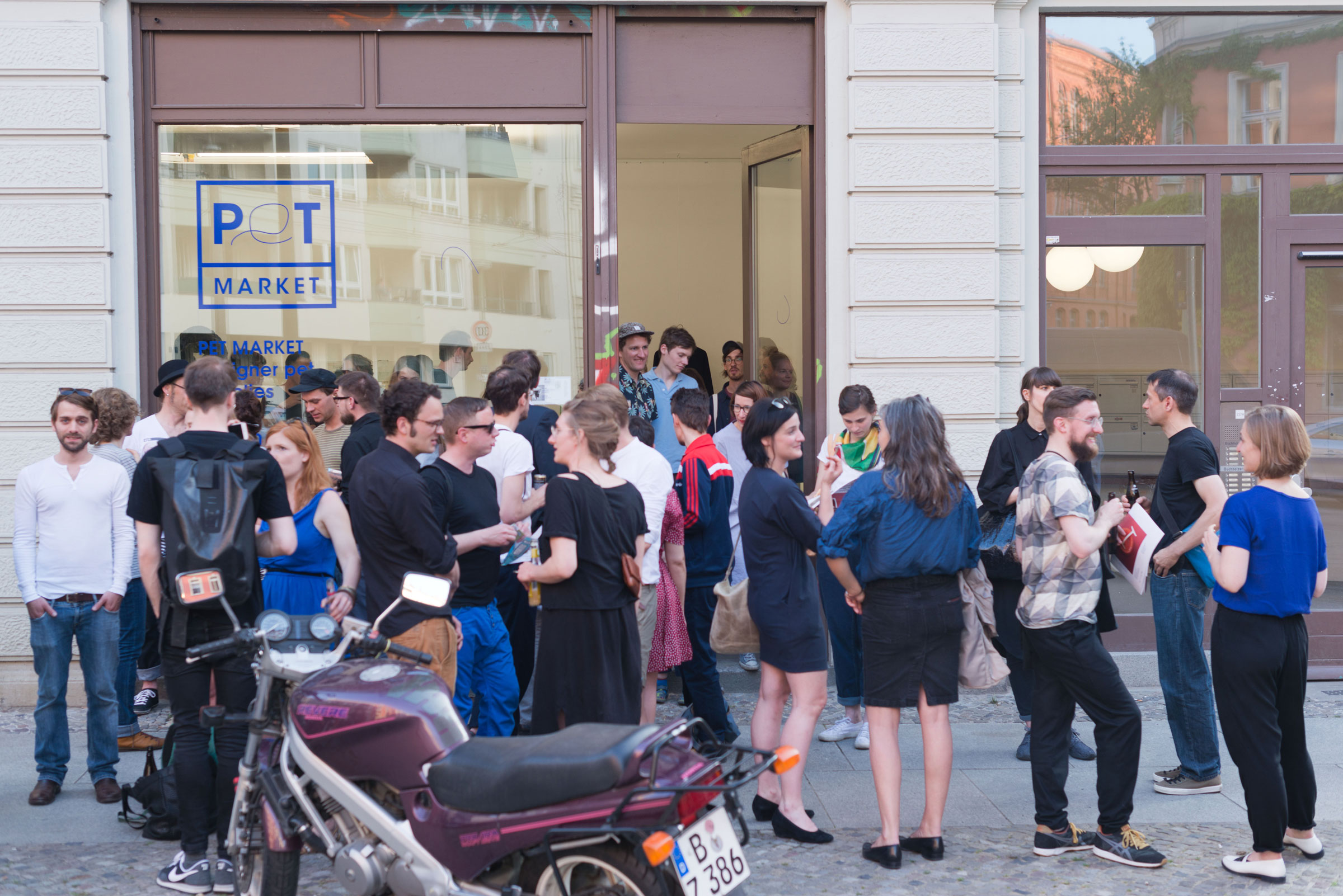 Pet Market, opening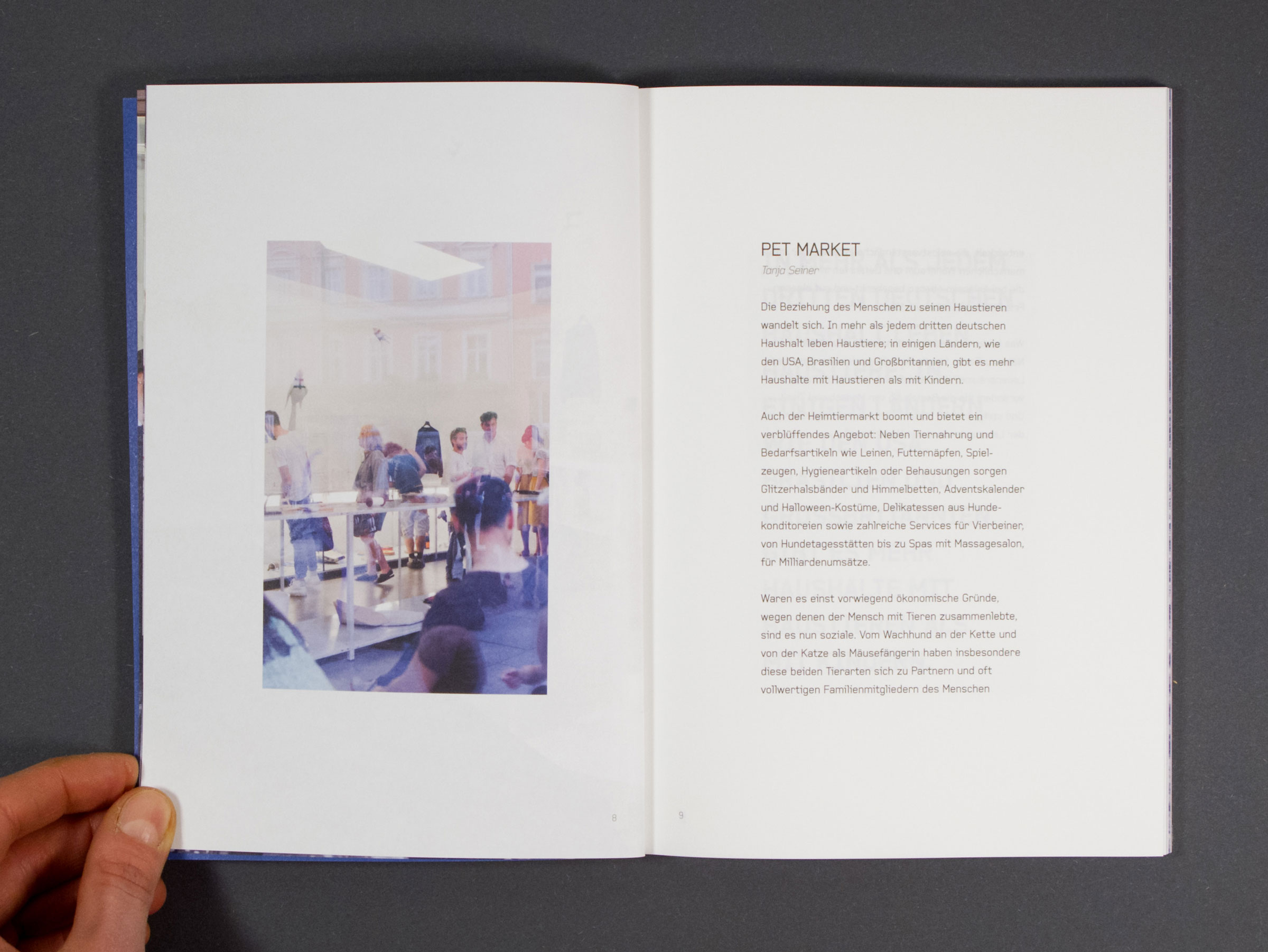 Pet Market, publication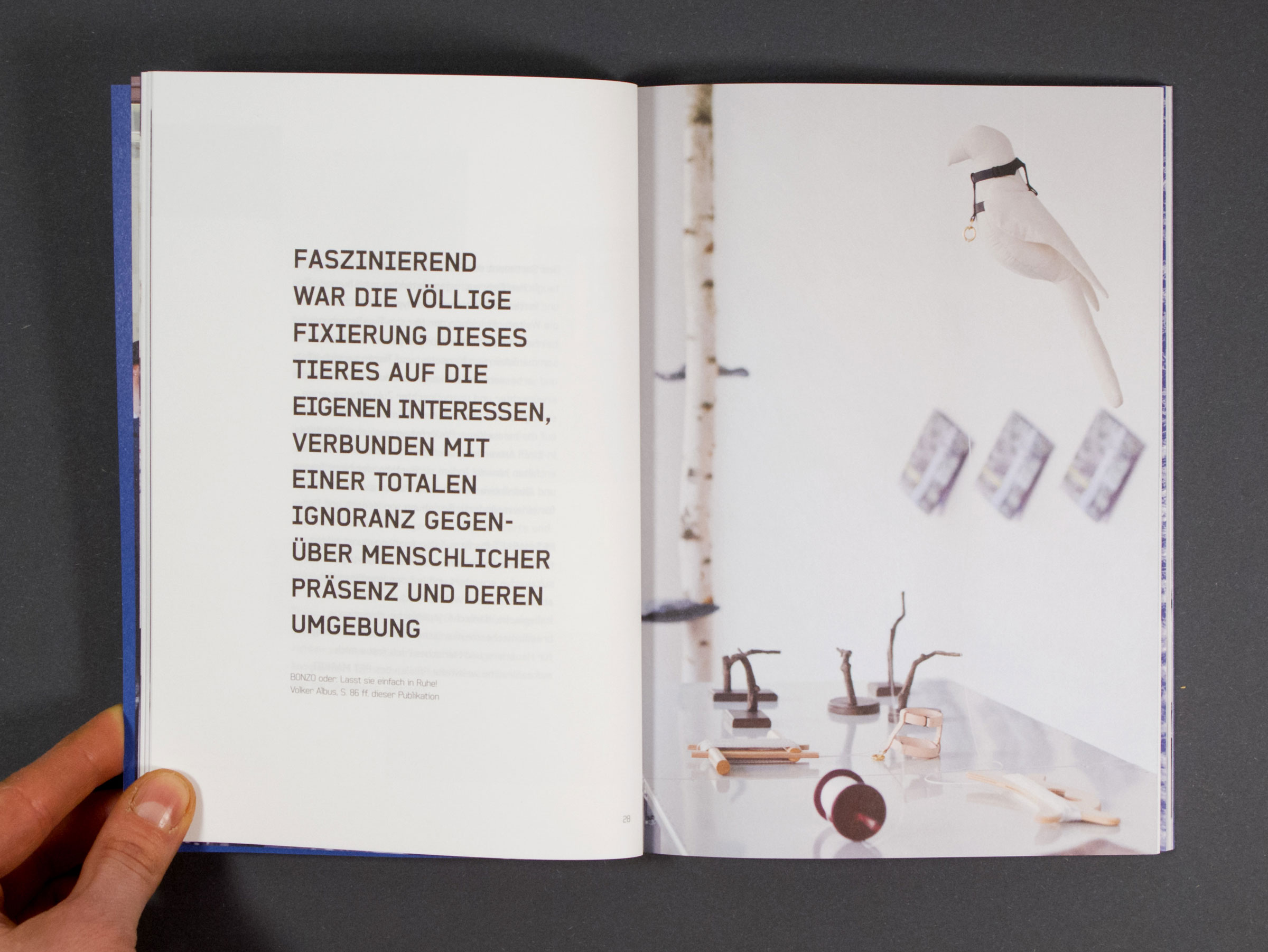 Pet Market, publication
Pet Market, publication